Street of Clans is a burgeoning community of Bukit Pasoh Road tenants, guest collaborators, and treasured friends. Inspired by the age-old clan values of kinship and unity, we believe in the power of bringing people together. We think it's important to look out for one another and give back in ways big and small.
OuterEdit
Street of Clans is a labour of love of OuterEdit. Traversing the worlds of marketing, creativity, technology and design, OuterEdit has been making meaningful matter through the creation of brand strategies and creative solutions with clients looking to approach their challenges and resonate with their audiences in sophisticated and unexpected ways.
Singapore Design Week
Organised by DesignSingapore Council, Singapore Design Week showcases local and international design activities that champion design thought leadership and build better connections between design, business, and public policy worlds.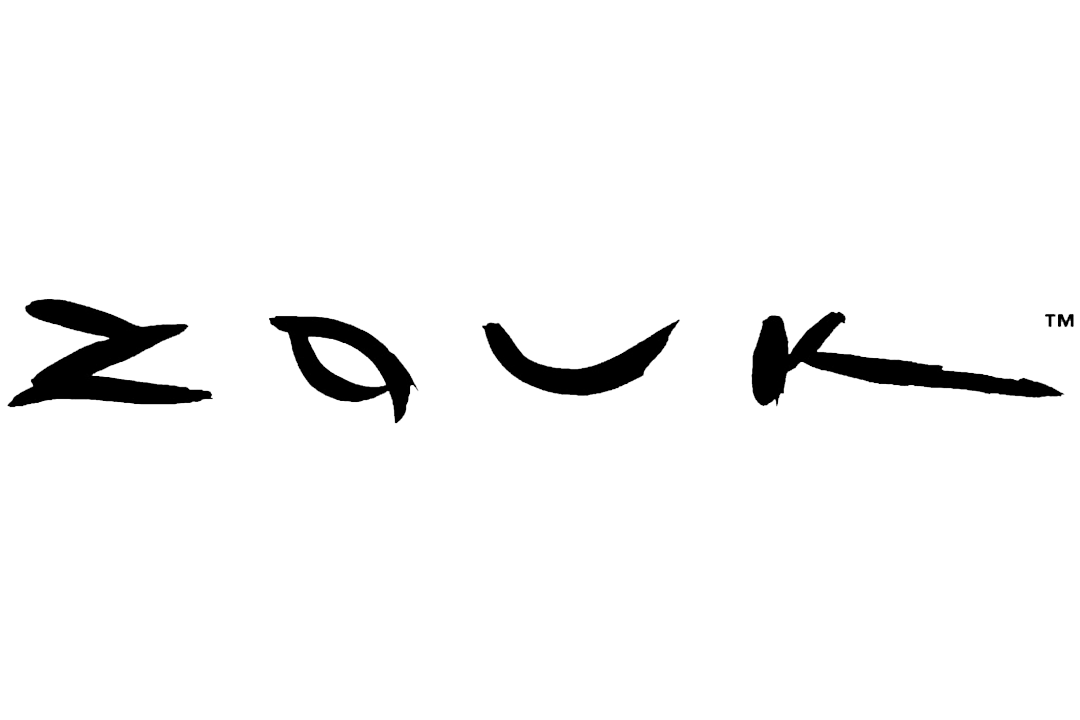 Zouk is a 27 year-old music-driven entertainment institution that provides a world-class experience by pushing the boundaries of electronic dance music. With a mission to remain forward-thinking, Zouk balances edginess and uniqueness with viable commercial success and continually supports the local music, arts and fashion communities.
Public Culture is an editorial experience studio that supports small brands in their growth by developing conversations of value and content with longevity to build lasting connections within communities.